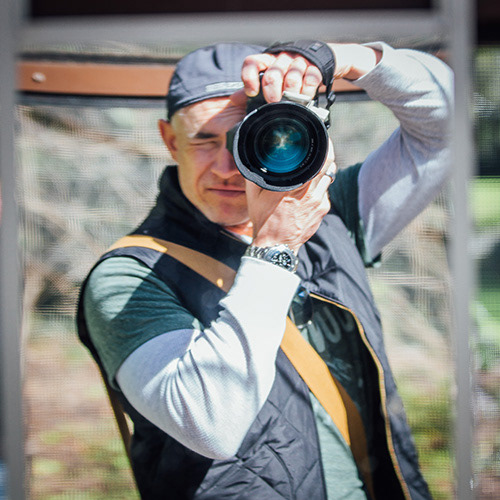 Thank you for considering me and I would love to work with you to create some amazing images.

Sessions are conducted at a location of your choosing and I am happy to help in selecting one. I do not operate out of a studio, but one can be reserved if requested. I am located in Charlotte, NC and can travel wherever I'm needed.

I gladly work with both private and commercial clients. Whether you're looking to create a one-of-a-kind creative portrait, photograph an entire collection, or anything in between, I've got you covered.

Let's get started!

Thank you for your interest! I'll review your submission right away and get back to you. In the meantime, if you have any additional questions please feel free to email me at: jeremy@designerportraits.com